Social media was a significant factor, and folks like to be discreet whenever beginning their unique fb reports among some other platforms.
That's the reason why there's little we could do if our very own attention commonly adequate to peep on all of our associates' phones. Just like you concern yourself with your connection position, let's say we demonstrate simple tips to get someone cheating on fb?
Is your partner always glued on the cellphone? It can be businesses as usual or something like that being hidden from your own location. Do he/she disclose Facebook activities or are they a treasure requiring a map?
If you know absolutely nothing, this informative guide will allow you to capture the myspace cheaters and guide your own relationship within the best way.
Parts 1: how exactly to capture a Cheating partner on fb
Once we advance in technology, the associates are becoming smarter in concealing their own key matters from the nosy ones – you included. When you need to render an arrest, they becomes difficult as soon as you don't know their accounts recommendations. That's where Neatspy's answer will come in as an aid.
If you are feeling helpless, obtaining Neatspy will expose the cheating on fb messenger this is certainly destroying your mind. We will have how to do that and a lot more.
They state that spying on the lover was a feeling of insecurity. Neatspy has arrived to prove or disapprove their intuition. If it's what you're sense, we shall make it easier to solve they amicably without your own partner's knowledge.
Why Would I Select Neatspy?
It really is a dependable software that works without target's expertise when you pertain best setup to cover. It means you'll be able to spy in your partners myspace activities with out them realizing that an innovative new application is attached to their own cell.
In addition it doesn't empty battery pack, and also you best want 2 MB of room to install from the target cellphone. Independent of the usual installation instructions, your don't want further modifications to see their myspace trick conversations.
What Must I Discover Before Utilizing Neatspy?
Very first, you have to access your own partner's phone for you to download Neatspy. It doesn't have an isolated setting up choice hence the necessity to access the device you intend to see. It would be ideal if you also had some economic boost because it is a paid arrange. After joining, you'll start to see the pricing solutions.
Next, you will need Android 4.0 and over. After construction, you can view the information and other activities on the profile by logging in with any unit you prefer to use.
Finally, you'll want to follow the directions strictly if you wish to getting distinct in your quest.
How to Catch Some Body Cheating on Myspace
Now you understand the initial needs, it's time for you install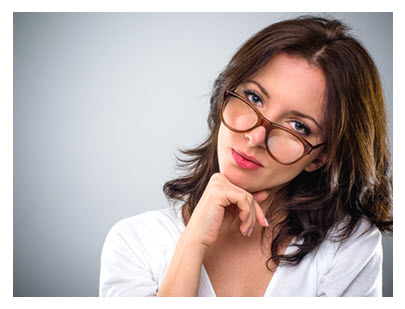 and watch when your partner might underground all along. Before reading through the installation tips guide, you can view the demonstration here and determine how it works.
Step one: subscribe to a Neatspy membership
Visit Neatspy home-page and sign-up. Undertaking which cost-free.
Insert the email address and recommended password.
Click on the 'Sign Up free of charge key' to attend the next phase
Suggestion: its much easier to put in should your partner's cellphone was in your area. Just be sure you happen to be alone when doing it.
Step two: Inserting the target telephone details
Up coming, choose the operating-system operating on the unit. In this case, Android
Choose your chosen strategy (in such a case, Premium is the best) and accomplish the process